Joi grew up in Weatherford and attended Texas Christian University on a basketball scholarship. She graduated from TCU with a B.S. and M.S. degree in Speech Language Pathology and practiced in that industry for 24 years. Joi plays a vital role in the operations of Macy Wealth Management as she assists with marketing, networking with other local individuals and businesses as well as putting together the annual client appreciation events.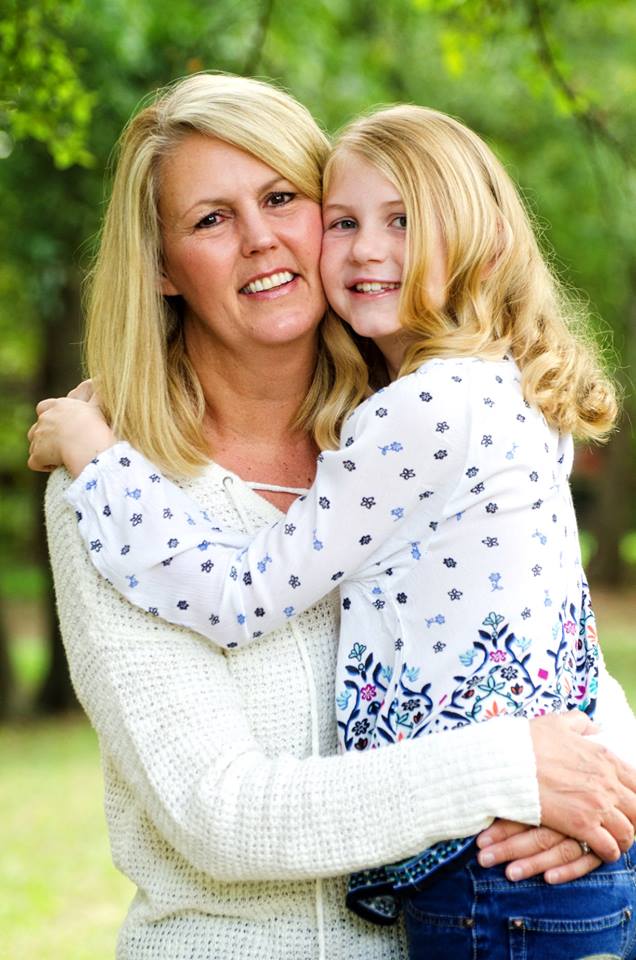 Joi is currently serving on the board of the 100 Women of Eldorado in addition to supporting a variety of local causes. Joi has volunteered her time serving on the Eldorado Country Club Ambassadors and the Eldorado Country Club Women's Tennis Association Board.
Joi and her husband Larry have 1 daughter and live in McKinney, Texas. Joi enjoys playing tennis, watching her daughter play volleyball and supporting the TCU Horned Frogs.
Joi Macy is not affiliated with Woodbury Financial Services, Inc.